Turkmenistan sends humanitarian assistance to Pakistan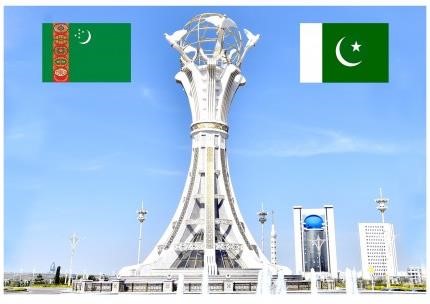 Ashgabat, The Gulf Observer: Based on the traditions of humanism and good neighbourliness of the Turkmen people, in order to provide humanitarian assistance to the friendly Pakistani people in the context of natural disasters occurring in the Islamic Republic of Pakistan, which led to numerous casualties, and large-scale destruction, the President of Turkmenistan signed the Order on sending humanitarian aid to Pakistan.
The document also instructs the Ministry of Foreign Affairs to organize the dispatch and transfer of humanitarian cargo to the Islamic Republic of Pakistan in September 2022. The Ministry of Agriculture and Environmental Protection, the Ministry of Textile Industry, the Ministry of Health and Medical Industry, and the Union of Industrialists and Entrepreneurs are working to prepare the relief goods, including relevant medicines, medical products, textiles, as well as various food products to be sent to the Islamic Republic of Pakistan.